We help you build custom healthcare software applications and solutions with organic agile process and contemporary cloud architecture.
SERVICES
Product concept to Minimum Viable Product (MVP) Mobile and Web App

MVP to Scale and Go-to-Market Software Solutions

Cloud Transformation

Technology Assessment Consulting and Legacy Re-engineering

Systems Integration and Interoperability

Security Compliance (HIPAA, HITRUST, etc.)
AREAS OF FOCUS
Care Management

Patient and Healthcare Consumer Engagement

Virtual Care & Wellness

Clinical Decision Support

Software as a Service (SaaS) Enablement

Advanced Analytics and Machine Learning

Medical Device Applications & Data Management

"SRG has done a wonderful job for us. Their work is high quality and their team is personable, professional, and passionate about development excellence and hitting deadlines. They communicate in a way that creates a productive relationship built on trust and transparency. They honestly care."
Jean Balgrosky, PhD - CIO, MD Revolution (Former CIO of Scripps Health) - San Diego, CA
"SRG represents the best of software suppliers/partners: creative, insightful, on time, done right, and willing to go the extra mile/kilometer and true to their word. If you need a competent software developer, I recommend them."
Greg H. Guettler - President & CEO, MetaLogics Corporation - Minneapolis, MN
"SRG has been a wonderful partner to work with. They communicate solutions in plain English and execute on-time and on-budget. Their team is proactive in meeting our needs and I would not hesitate in recommending them."
Quan Campbell - VP, Projects and Resource Management - Legacy Health Strategies - San Diego, CA
With teams in the US and Portugal, our "no-shore" approach gives you best of class software and communication at deeply discounted rates.
SRG's customers have achieved high value app and technology outcomes using our "no-shore" approach.
We blend domestic and near-shore expert technical, design, and project management resources, resulting in significant cost savings and efficiency, without sacrificing software quality or native communications efficiency.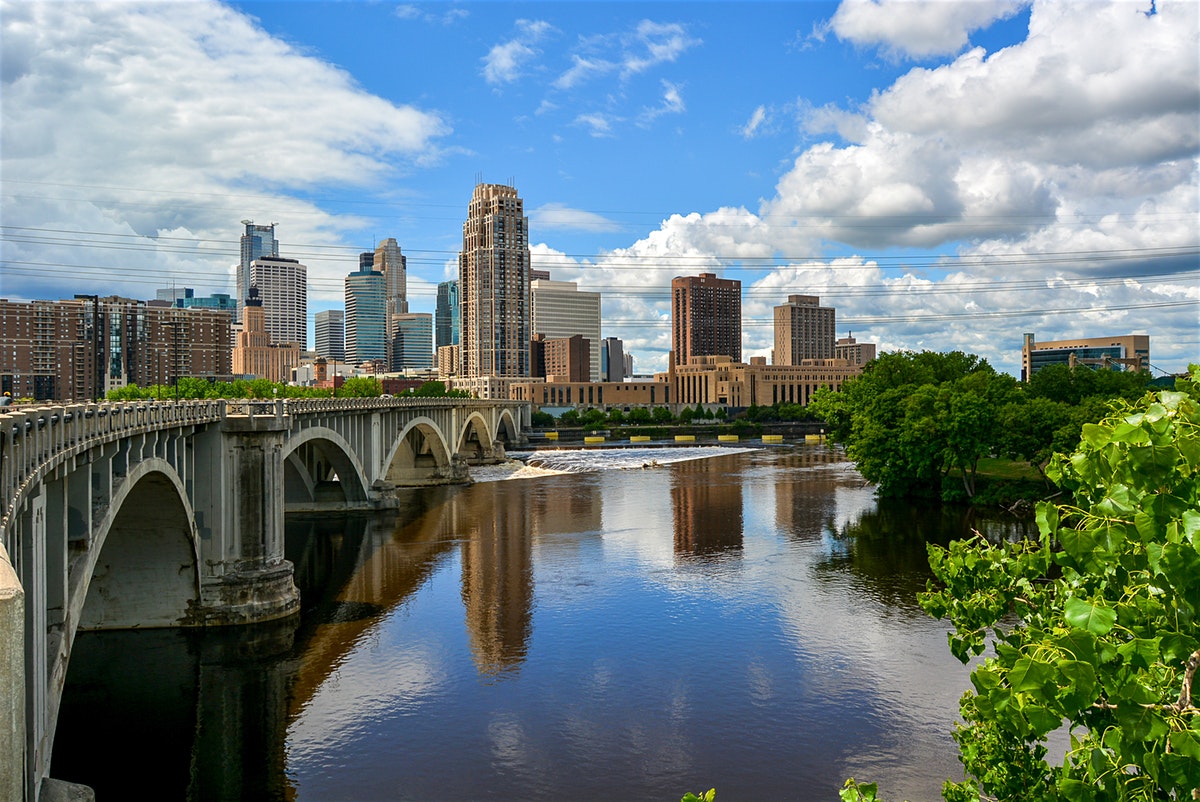 SRG Software was founded in Minneapolis, based on three decades of a strong national healthcare services reputation and practice. We also have on-shore team members in Denver, Dallas, and Boston.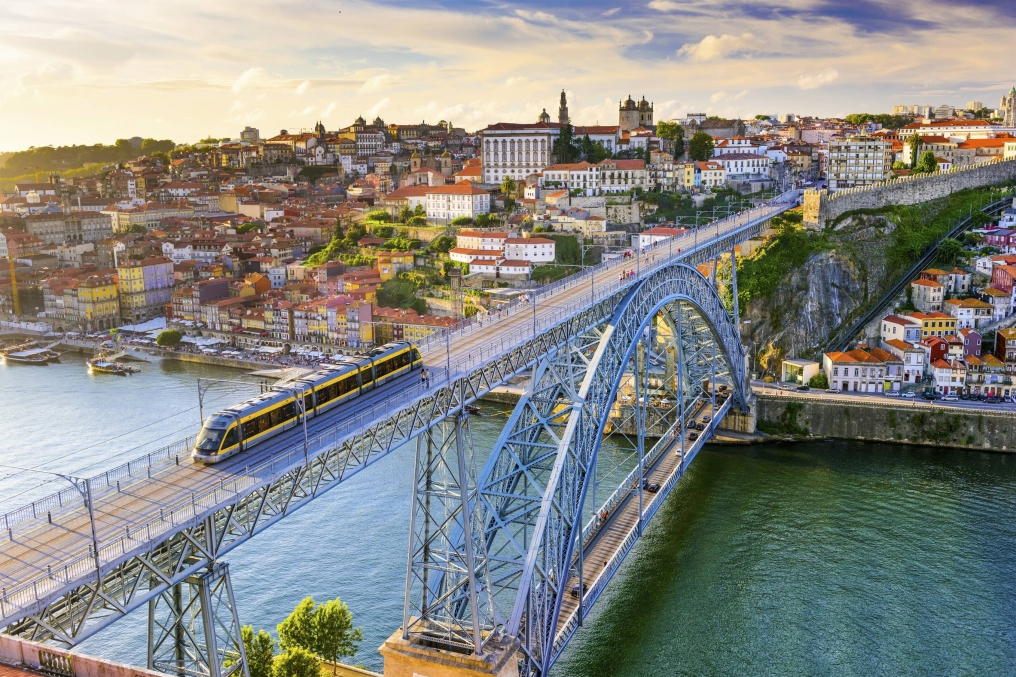 Porto has served as SRG Software's European offshore base since 2013. In addition to Porto, we have offshore team members in Lisbon, Coimbra, and Viana do Castelo, and we've begun to expand our resource base into Eastern Europe.
Interested in working together?